We are proud to have completed so many practices this year. Perfect Practice has completed 112 fit outs of Dental, Medical, Allied Health and Veterinary practices in 2022. Leading the market in quantity and quality. Find out why clients choose to work with us.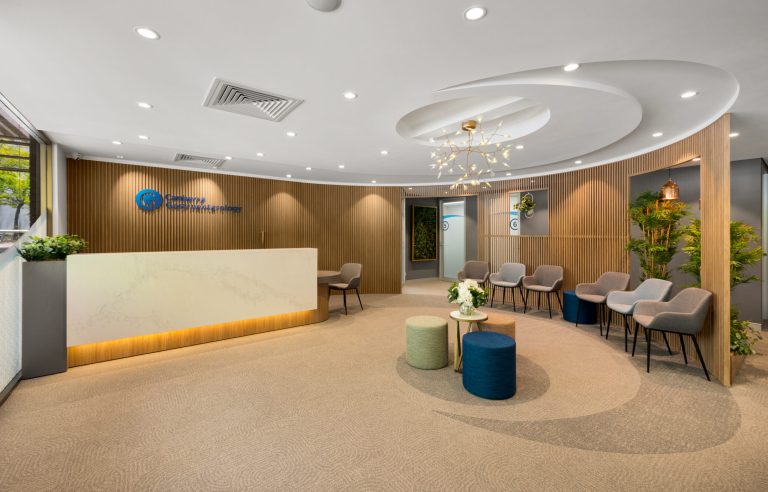 Choose perfection
Perfect Practice have almost two decades worth of experience in both project management and construction, with offices in 3 states and over 70 employees. Perfect Practice take pride in giving you a streamlined full-service process and 100% completion rate. From site selection to practice design and planning, to the final fit-out; making sure this is a personalised journey at every stage of the project, with excellent attention to detail. The journey should be hassle free, ensuring to minimise risk and to deliver projects on time and within your desired budget; pairing this with a 5 year guarantee on all workmanship.
Perfect Practice are committed to customer service excellence and work closely with clients to deliver. Clients can feel comfortable knowing they get clear and frequent communication, as there is an understanding of how important your investment is. In the NSW office, there is an on-site showroom where clients can see mood boards, practice room examples, and also get a VR experience. In-house bespoke joinery is also at the NSW office. Meeting timelines and getting things done are a part of the values, always striving for excellence.
Perfect Practice now have over 1600 practices completed, which is more than any other company in Australia. Earning your trust, providing the best layout designs, safety, service, communication. All of this leads to perfect practices.
Our job is to create that amazing space for you. A place for you to be proud of and a place that your patients will want to come back to. A special place for your staff to work at.
View some of our best projects here.
Follow us on socials: LinkedIn, Instagram, Facebook
Perfect Practice will be closed from 23 December to 6 January and we wish our clients a Merry Christmas and a prosperous 2023.