Our customers have a lot of questions for us when they are getting started. Here are the most common ones and the answers we give.
Why should I consider Perfect Practice for my new fit-out?
Having completed over 1100 practices, our team have fine-tuned the art of design and construction, from DA applications to Marketing assets we are there for you throughout the whole journey. The experience and knowledge of our team makes the process clockwork, and with our unique, unsurpassed designs we believe we can turn your dream to a reality. Our mission is to provide the best environment possible for healthcare professionals, their staff and their patients and our qualified team will work with you to create lasting results in your practice that reflect everything you desired.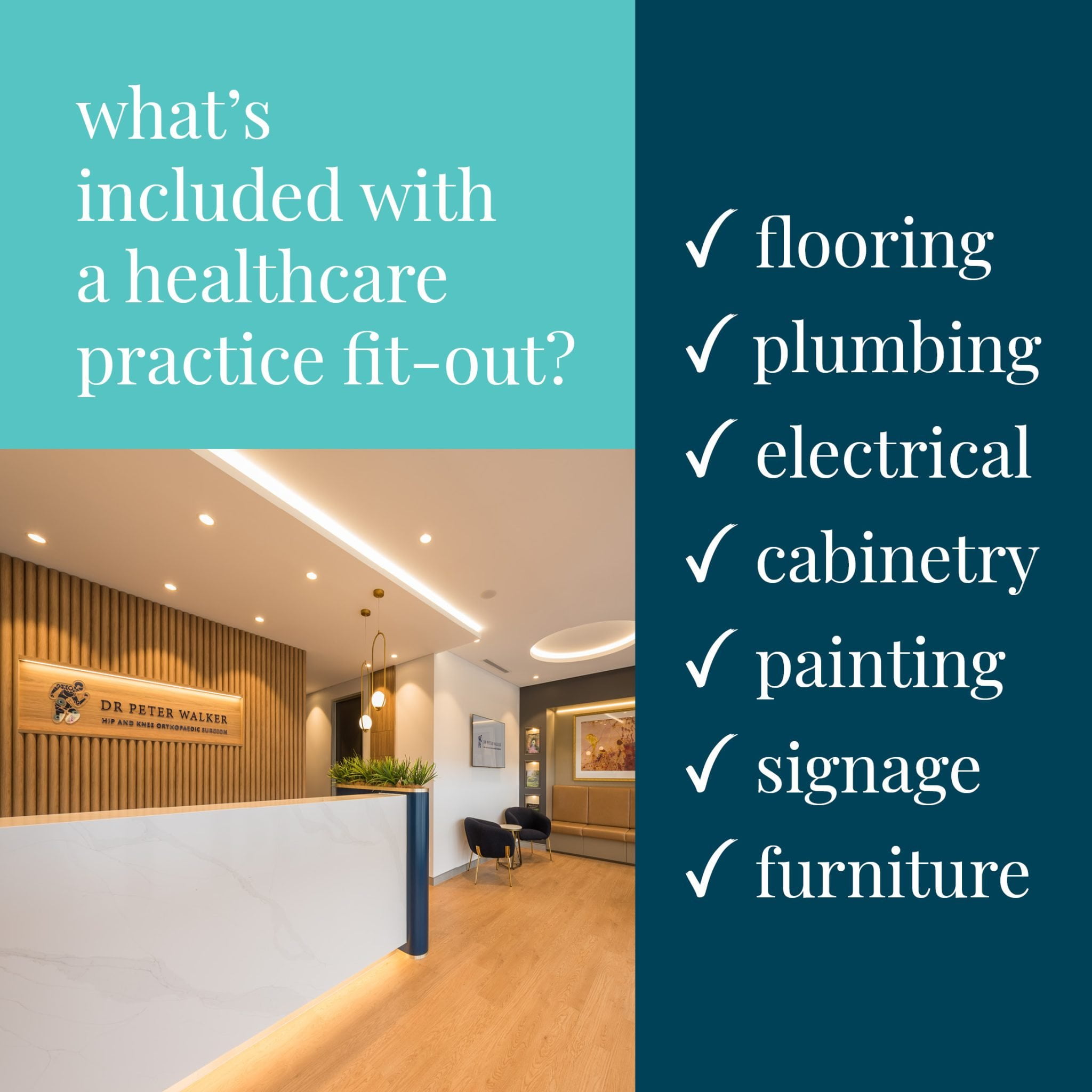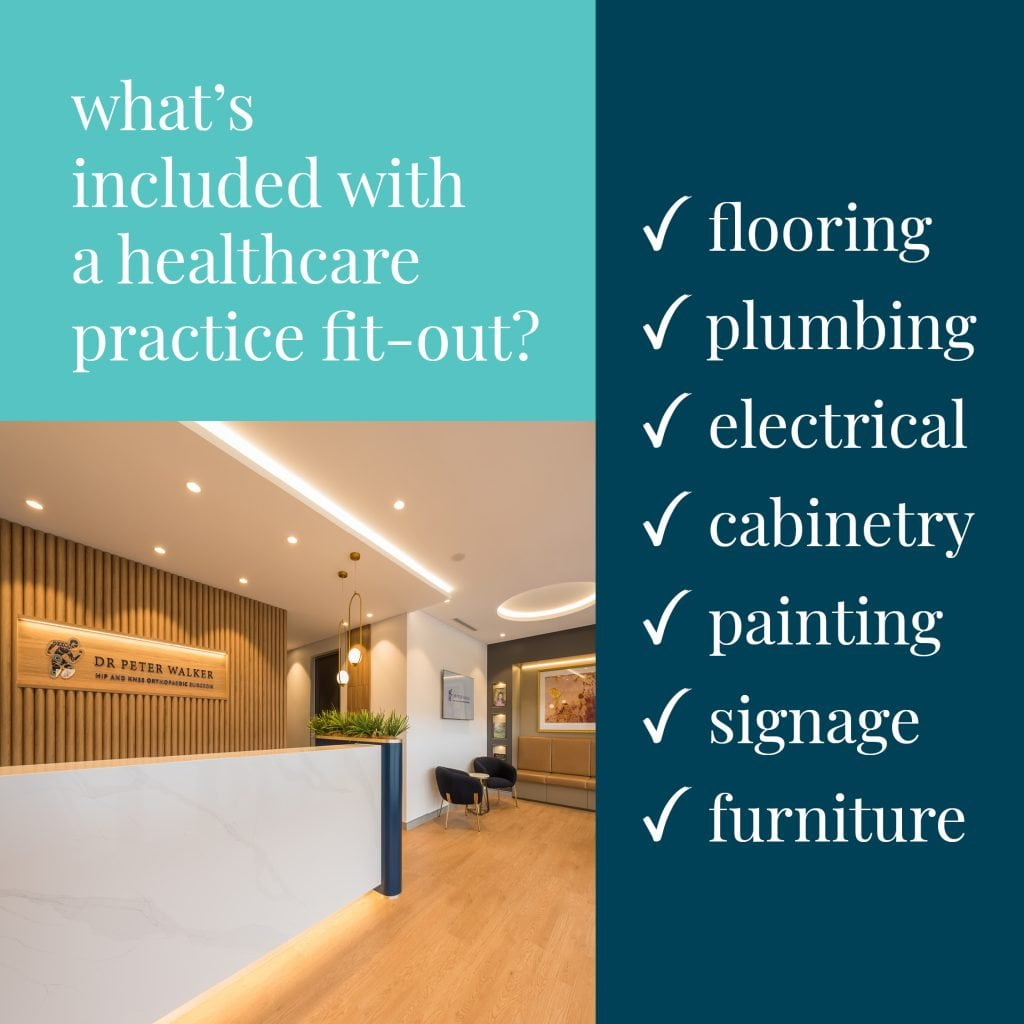 What's included with a Healthcare practice fitout?
Perfect Practice designs and manages the entire process to fit out a surgery with everything except medical equipment. Our team start with basic designs and then works with you to choose:
Flooring
Plumbing
Electrical
Cabinetry
Painting
Signage
Furniture
Air conditioning
Doors
Walls
Ceilings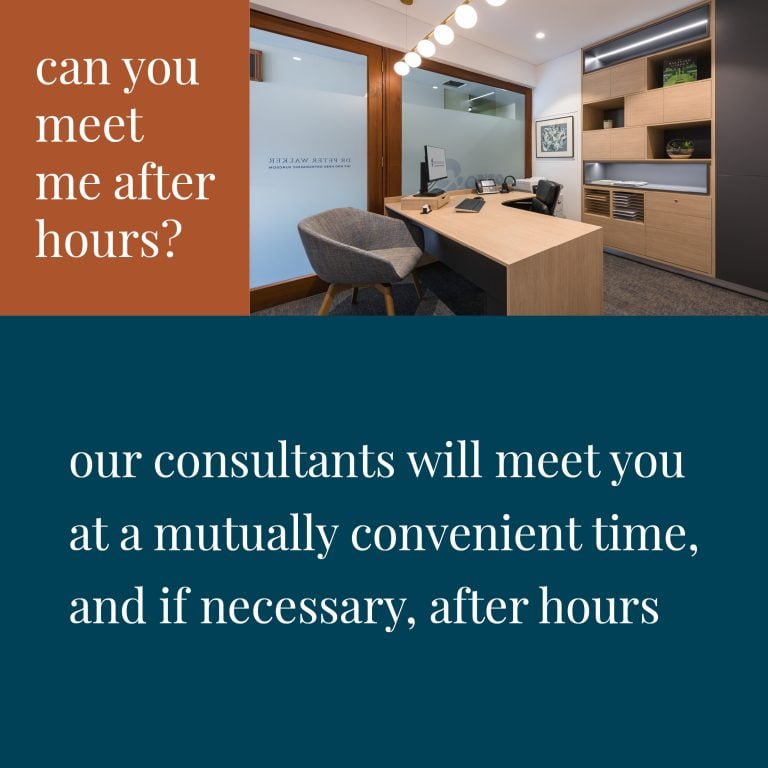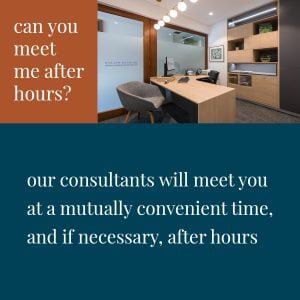 Can you meet with me after hours?
Our experienced consultants will liaise with you to meet at a mutually convenient time, and where possible we will come to you after hours.
Where are you based?
Our main head office is located in Seven Hills, NSW. Our office is 34 kilometres west of Sydney CBD and is easily accessible from the M2 freeway. Or give us a call and we will come to you!
Can I bring my own sketches and ideas or some plans that have been created earlier?
We love to see the ideas you have and this will give us a better idea of your wish list. We've worked with over 1000 healthcare professionals to bring their visions to life – let us do the same for you!
Will you assist with legal and council regulations and permits?
Yes, we will assist with council requirements and approvals or permits where necessary.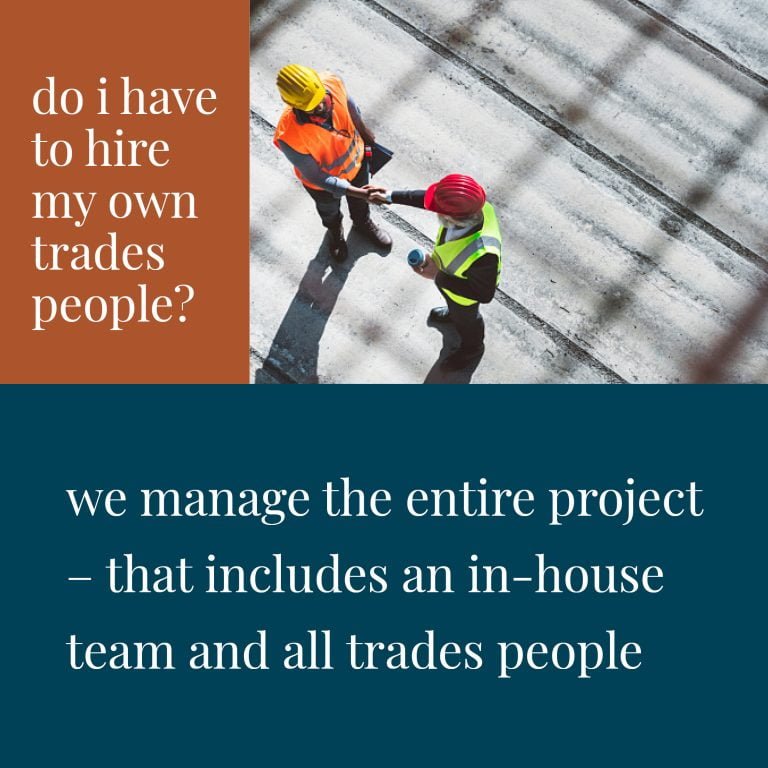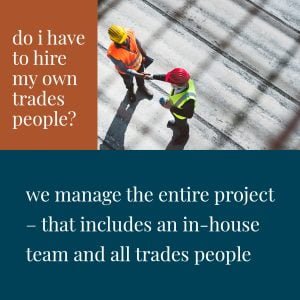 Do I have to hire my own tradespeople?
Perfect Practice manages the entire project of your surgery fitout – that includes providing an in-house team that will eliminate the stress on you and coordinate all trades required to complete the project on time and within budget.
How can I stay informed on the progress of the project?
Practices working with us are assigned their own Project Consultant who will stay in touch throughout the entire process, as well as a Project Manager who can be contacted for specific questions. You can visit your practice while it is being built to inspect the work done along the way and we'll keep you fully informed on the site's progress.
–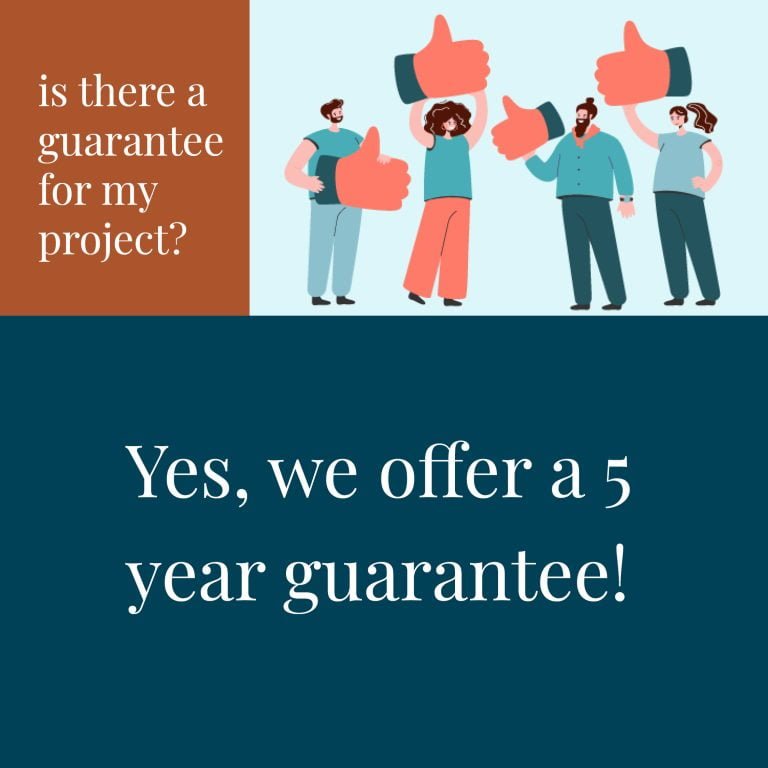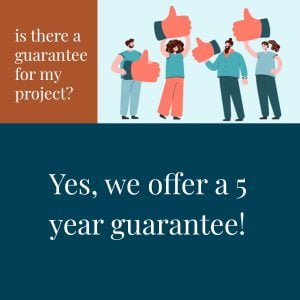 Is there a guarantee / what happens if I'm not happy?
Perfect Practice provides a five year guarantee on all workmanship.
How can I be sure we are getting a competitive price?
Our extensive experience in this specialised field means we have learnt exactly what the costs of construction are and we can pass the benefit of this knowledge on to you, ensuring a competitive price on every service we offer.
What's the advantage of going with a Design and Construct firm like yourselves, rather than an architect and tender process?
Perfect Practice's knowledge is unparalleled. Our design team has the experience – they know what will work best for your practice, both in practicality and aesthetics. They work hand in hand with builders and tradespeople so that you benefit from the work of a wide range of professionals. Using an integrated company that has tailored the art of design and construct will ensure a structured and time-efficient approach is taken, and along with much experience and knowledge your project will be in capable hands.
Do you use the same tradespeople on every job?
A large network of tradespeople are contracted by Perfect Practice projects that they are suited to. They work together in a tightly knit team and will see a project through from start to finish.
Some people quote me square metre rates. These seem very approximate, should I trust them?
At Perfect Practice we find square metre rates to be inaccurate. Economies of scale mean that we would rather give you an overall price based on your specific needs that is a more accurate reflection of the total cost. If you contact us today, we will gladly provide you with a highly competitive quote from the most experienced professionals in the industry.