King Street Surgery – A Case Study
Patient-focused medical fit-out
Located in Canberra, King Street Surgery provides a specialist medical service, specialising in general surgery, varicose vein treatment, skin cancer and oncology. Having outgrown their original healthcare facility, King Street Surgery engaged Perfect Practice to complete the custom design and medical fit-out of their new 306m² practice.
Moving to a larger premises, it was important for the Perfect Practice team to ensure the workflow that existed in King Street Surgery's smaller practice was not comprised in any way.
Perfect Practice worked closely with the King Street Surgery team to create an innovative design for their new healthcare facility. The surgery required two separate spaces to be built within the premises – one for ultrasounds and surgeries and the other for consulting. Perfect Practiced thoughtfully incorporated the two partitioned areas into the medical fit-out, ensuring that patients who are coming in for a consult are unable to see the surgery. This is a critical element for King Street Surgery, enabling them to ensure an enhanced patient experience.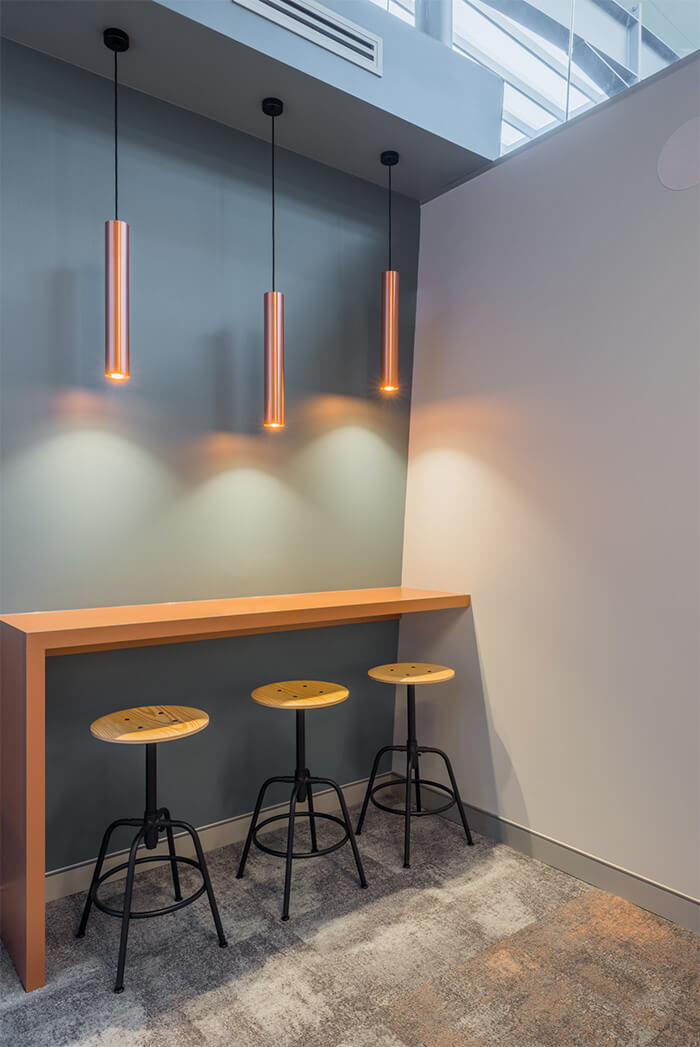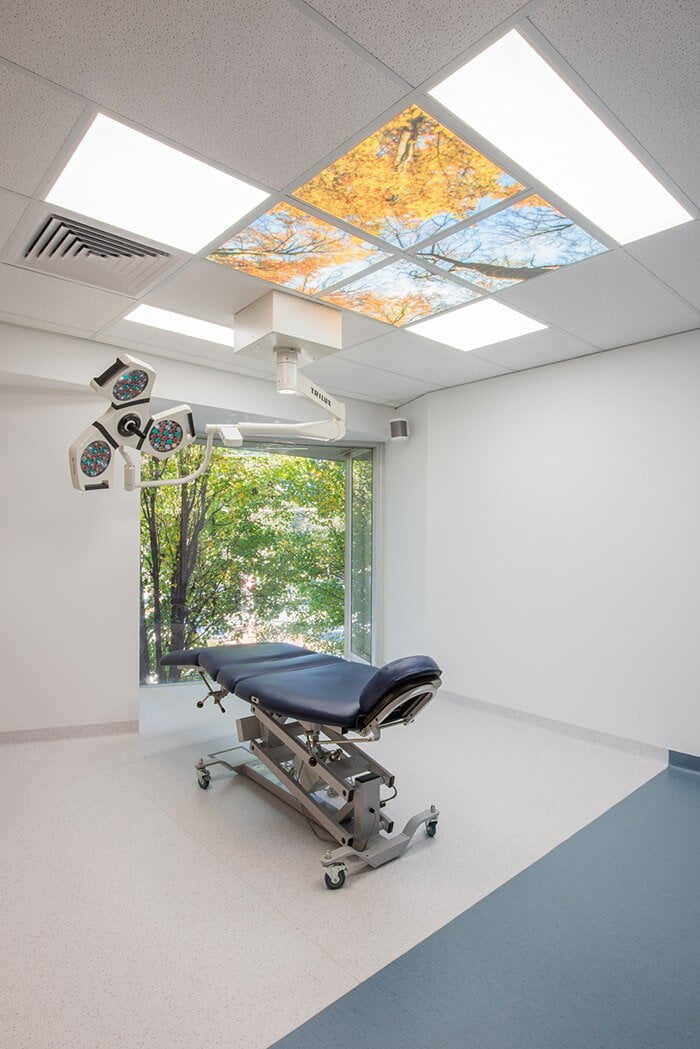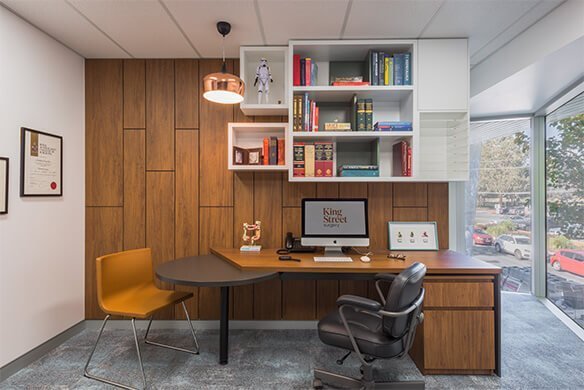 Inviting, yet also highly-functional
King Street Surgery's new practice needed to be not only striking, warm and welcoming – but also needed to support the surgery's operational efficiency. Combining a contemporary aesthetic with human-centred planning, Perfect Practice delivered an authentic and unique space – designed to optimise staff performance, while creating the perfect ambience for patients.
Perfectly balanced aesthetic
Lighting is a fundamental element (both literally and figuratively) in the design of King Street Surgery. Collaborating with their team, Perfect Practice introduced clever lighting to create a captivating, yet relaxed atmosphere. Also featuring splashes of copper, blues and greens alongside calming neutrals, Perfect Practice has been able to achieve the perfect bold/subtle balance. This cultivated colour palette provides an understated backdrop for the contrasting dynamic of the vivid upholstery and accents.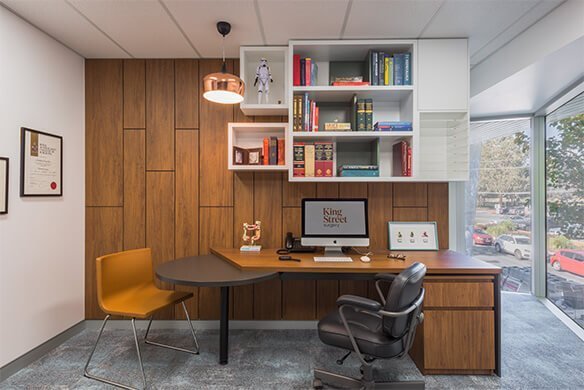 Like to learn more about our custom design fit-out service?