Dental Fitouts - Locate, Design & Build
Having spent thousands of hours working with dentists and specialists across Australia, Perfect Practice has the depth of knowledge and understanding of what optimal design, fitout, and operation of a dental practice should look like. We put this experience and knowledge into practice to meld optimal design and seamless operation to your Dental Practice fitout.
Our team of experts understands that Dental Clinic Design is uniquely different from any other commercial interior design.  We are up to speed with evolving dental-surgery-specific statutory requirements, partner with industry experts, and have access to the latest advancements within the field. It is our progressive approach that separates us as a Dental Fitout specialist from an office fitout company or 'Local Builder'.
We don't just know that the 'art' of good design is important, we ensure the 'science' of good design sits alongside it.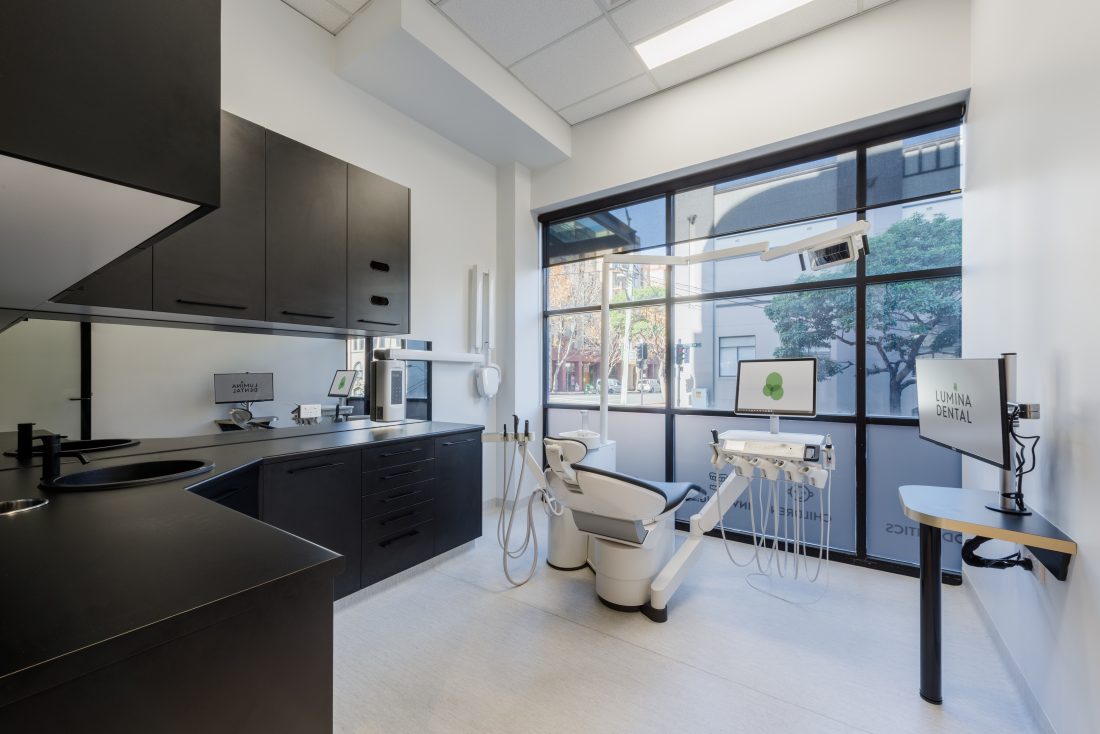 Your Practice, Your Customers, Your Way
We step away from standard 'dental design', ensuring each practice creates a space for customers and staff to feel relaxed and at home.
We achieve this by applying a combination of expert design philosophies and workshopping them into each client's unique design fitout. The result is a perfect balance of ergonomics, efficiency, and aesthetics which creates a layout and design that charms.
Perfect Practice knows that every dentist is different, and as a Dental Fitout Specialist we treat each design and client as such. As a specialist Dental Fitout company that knows the business, we get to know you, and design and create a place for your business to thrive and grow.
Our Concept to Completion Process
Perfect Practice's process is a concept to completion solution; meaning we can assist you in finding that perfect location, then guide you from design, construction, and then launch, saving you time and money down the track.
As a Dental Practice Fitout Company, we generally advise that the best time to engage with us is before you settle on a location, as the type of site you choose for your dental practice can significantly affect the cost and time involved in the fitout stage.
When working with our team, you will be partnered with your own dedicated Dental Fitout Specialist. They work to consult with you on all aspects of the design and build, so you can be sure to have the best return on investment.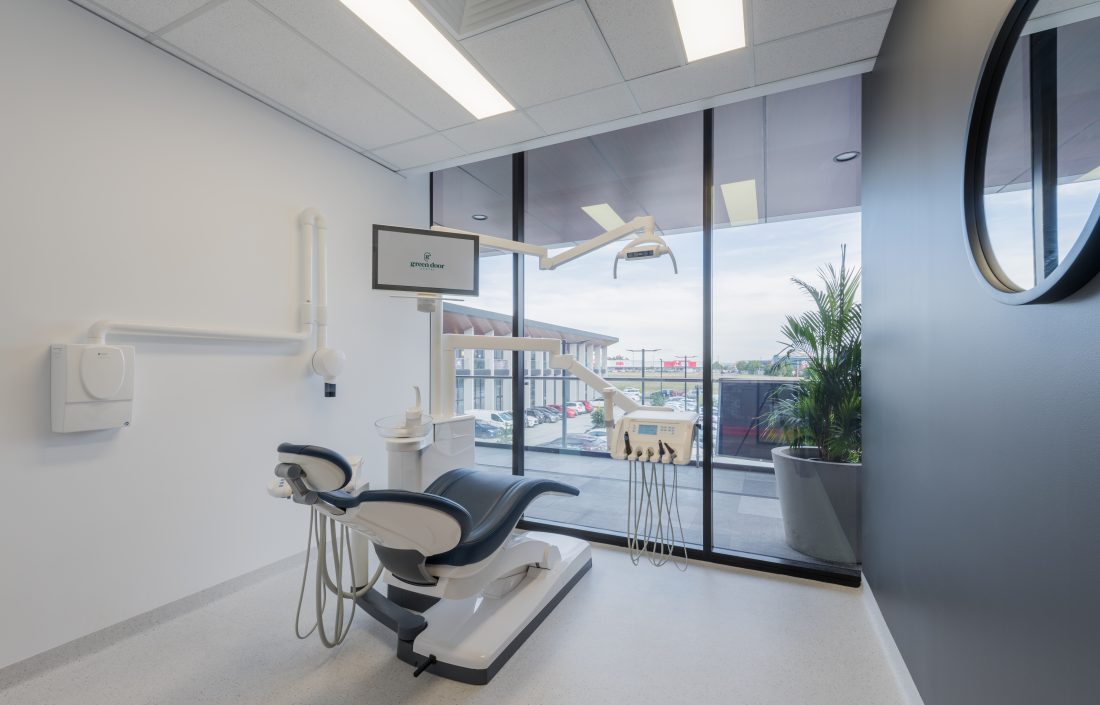 Every step in the design and build process is considered to be a valuable step towards attaining the best results for you, your business, and its success.
We have been humbled by over 1,600 Healthcare Professionals that chose to partner with our company since we started. Our tried and true process is just that because our 1,000+ Healthcare Practice Fitouts have allowed us to test and re-test our processes in several environments and scenarios.
We won't stand for dental fitouts with a poor layout, unappealing aesthetic, or poor usability. Our experience allows us to preempt potential problems from the outset, so you never need to feel frustrated at a lack of understanding of your needs or requirements.
This follows through to the daily use and operation of your dental practice. From ergonomics, efficient flow paths, correct surgery layout, use of natural light, and other important aspects that are often overlooked.
You'd be surprised just how much difference there can be between a well-designed dental practice and one that is poorly constructed. A difference that is worth more than you may think.
You can trust the team at Perfect Practice, Dental Fitout & Renovation Experts, to locate, design, and build your dream practice.
Like to learn more about how our client-centric approach can help transform your practice?