Veterinary Practice Fitouts, Floorplans & Renovations
Bringing a beloved pet for a check-up or procedure can be a stressful event for both the animal and owner. Our team ensures all aspects of design are conducive to a relaxed and calm environment that mitigates the usual tensions that are frequently present in our clients' clinics.
We put your customers at the centre of our thinking when carrying out your Vet design, renovation, or Veterinary Fitout.
For more than 15 years, we have worked with Veterinary Practices and business owners on their veterinary interior design and construction. You can be sure that our team knows first-hand what it takes to design and build a Veterinary Fitout that is going to answer all the needs and wants of owners and customers alike.
As much as we know the 'art' of good design is important, we ensure the 'science' of good design is alongside it.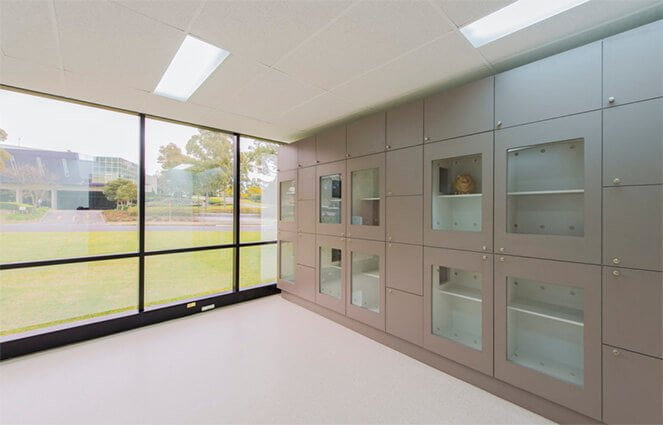 For Your Customers and Their Pet Friends
We know that every animal hospital is different in clientele; a clinic in the city will have inherently different needs from a rural animal hospital design. We take the time to understand the requirements of your practice and incorporate your needs into the design creatively as we see possible.
The first step of our Veterinary Fitout process is always an in-depth conversation with you, to understand what has worked for you in the past, what hasn't, where the inefficiencies lie, and your vision.
Our experience ensures all the little details, from lighting and electric sockets through to storage and tool access, are taken care of, so nothing inhibits you from providing your clients your best service.
Our Concept to Completion Process
Our process is a concept to completion solution; meaning we can assist you in finding that perfect location, then guide you from design, construction, and then launch, saving you time and money down the track.
The Perfect Practice project team will ensure your Vet Fitout is executed on time and on budget. We look after all of the contractors, so you can concentrate on what you do best: looking after pets and their owners.
When working with Perfect Practice, you will be partnered with your own experienced Healthcare Fitout Specialist. They work to consult with you on all aspects of the design and build, so you can be sure to have the best return on investment.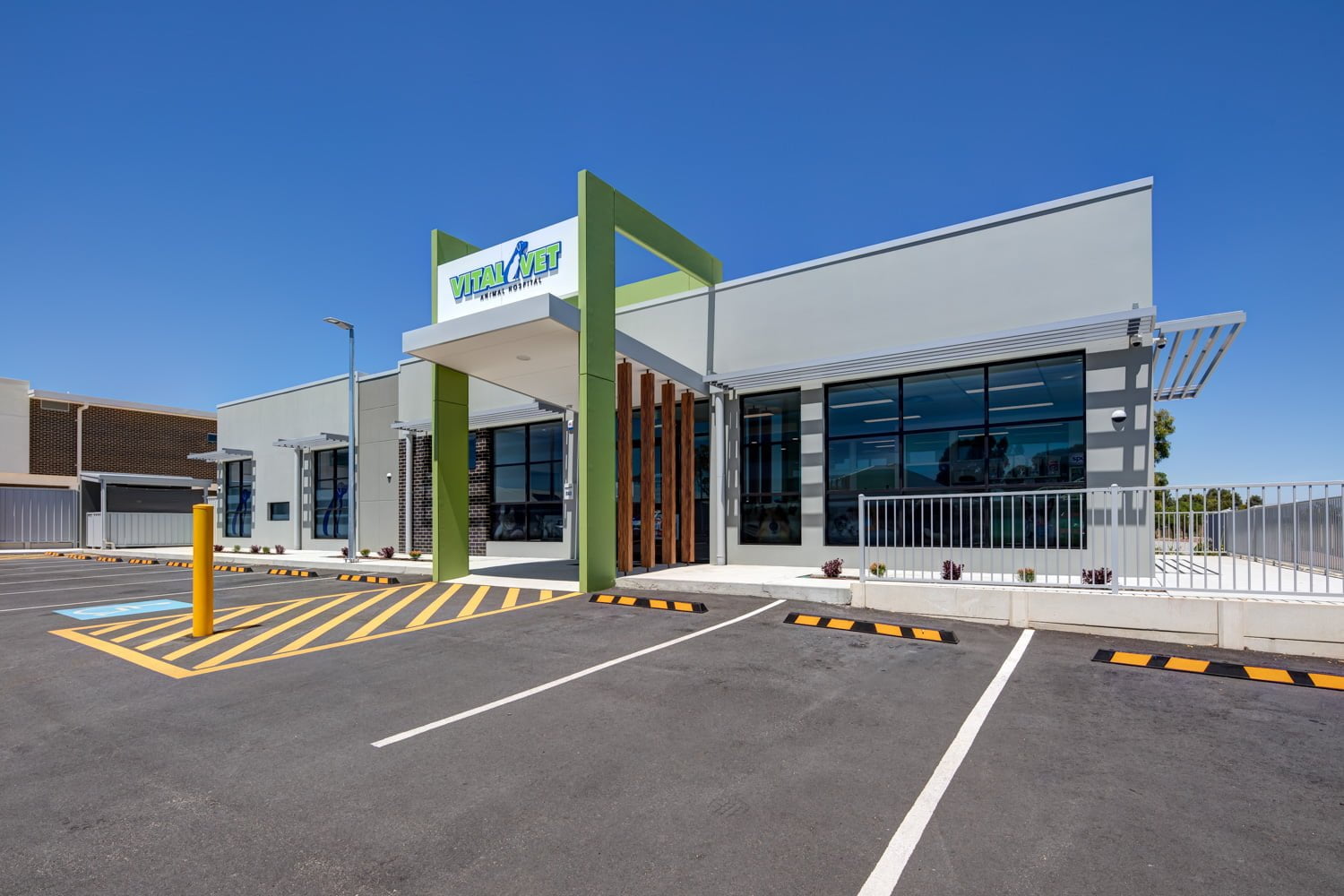 For Functionality and Aesthetics
Your Veterinary Practice layout and interior design are meant to improve the functionality and feel of your practice, as well as customise it for your unique requirements. To achieve this, we partner with you and your staff to listen and consider your needs and wants.
It's simple, we consider every step in the design and build process as a valuable step towards attaining the best results for you and your business.
With minimal downtime for your business, we aim to complete your project to the best quality and standard while also remembering you have a service to provide.
This follows on through to the daily use and operation of your Veterinary Practice. From ergonomics, efficient flow paths, correct layout, use of natural light, and other important aspects that are often overlooked by non Veterinary Fitout Companies.
You'd be surprised just how much difference there can be between a well-designed practice and one that is poorly constructed. A difference that is worth more than you may think.
You can trust the team at Perfect Practice, Vet Design, and Veterinary Fitout Specialists, to locate, design, and build your dream practice. Focus on spending time caring for your furry friends and their families.
Like to learn more about how our client-centric approach can help transform your practice?